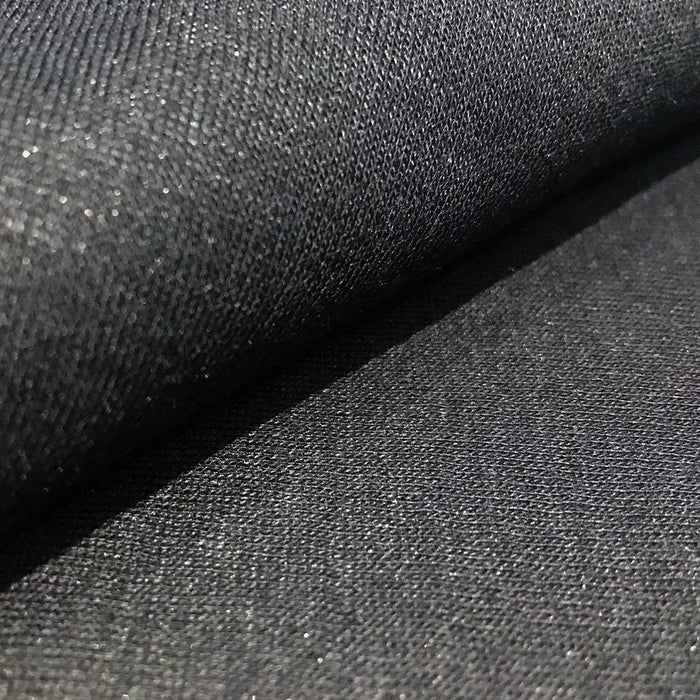 WOREMOR Silverjersey ModalX
Purpose:
Base material for antibacterial product
Base material for fungicidal products
Base materiel for slightly shielding clothes
PA 34% with 99% pure Silver
Internal: Shieldex 44/12 Z-turns
WOREMOR Silverjersey ModalX fabric can be used for sewing clothing and antibacterial and fungicidal products.

Washing: Gentle wash, using standard gentle washing powder or liquids that do not contain optical whitener. The product can be washed in a home washing machine at a temperature of 30°C/86°F more than 150 times. A higher washing temperature is not necessary due to the product's anti-bacterial characteristics. Do not use disinfectant, cleaning products that contain chlorine, vinegar-based cleaner, nor any fabric softeners!
Width: 4.59 feet
This material is sold by the foot.