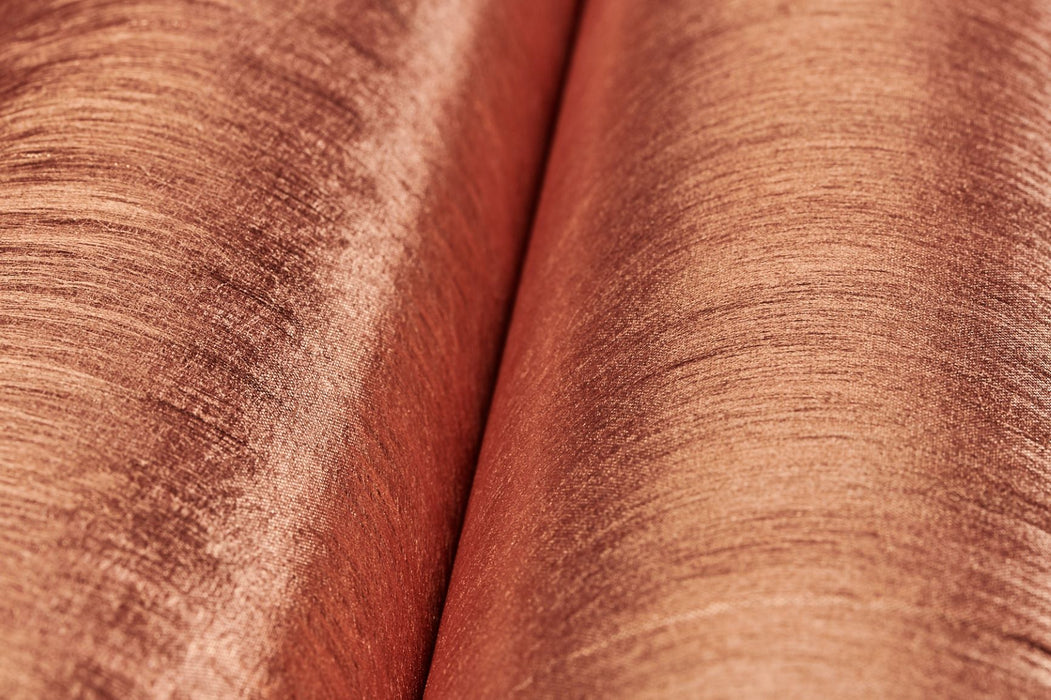 WM-CS200 Copper Shielding Fabric Width 1m
A unique, state-of-the-art 100% polyester (PES) non-woven textile that combines orientation and spinning technology — as its base material, WM-CS200's sophisticated, patented manufacturing process gives it a silky surface and unparalleled finish.

*Note: To purchase a custom length of fabric, please place an order for multiple quantities of the 1ft option. The amount ordered will be cut as a single piece unless specified otherwise.

Properties
Material: NW PES MILIFE + Cu/Ni + additional surface finish

Width: 1m

Quantity of Deposited Metal: 5 ± 1 g/m2
Mass: 25 ± 1 g/m2
Tensile Strength: 25 MD/16 CDN/50 mm
EM shielding: up to 60 dB (30 MHz – 20 GHz)
Reflectivity: around 70% (infrared radiation)
Conductivity: up to 0,1 Ω (surface resistance)
Air permeability
Anti-microbiality
Anti-corrosiveness
Application
Aeronautics

Healthcare

Apparel 

Electronics

Architecture

Automotive