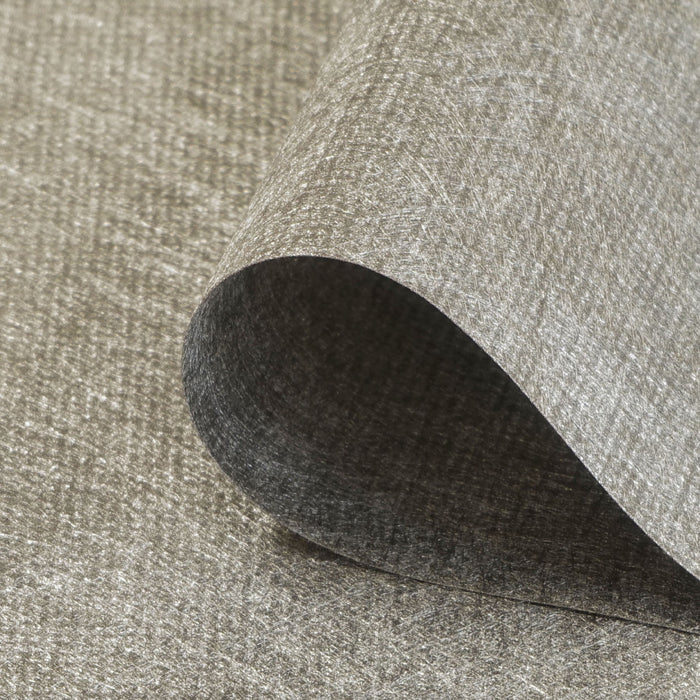 FL90 EMF Shielding Fleece
*Note: To purchase a custom length of fabric, place an order for multiple quantities of the 1ft option. The amount ordered will be cut as a single piece unless specified otherwise.
FL90 is a fine, metallized nylon fleece for the protection against high-frequency radiation (HF) and low-frequency electric fields (LF).
This professional product is typically used for ministries of defense, banking houses, laboratories, etc. Now available for private use! Typical application interior preferably loosely laid or for stapling in drywall constructions , etc.
Order quantity: In measures of 1.0 running meters. This product is cut off according to your specifications, a return or revocation are not possible.
Screening attenuation:
All stated attenuation values apply at 1 Ghz.
Grounding:
Electrically conductive. Can be contacted and grounded to shield electric fields (LF). Please find corresponding components under "Grounding". A recommendation here is difficult because this depends on the application. Please ask us!
Application:
Floor, Wall interior, Ceiling
Field type:
HF (High frequency electromagnetic fields), LF (Low frequency alternating electrical fields)
Technical data
Width: 90 cm (2.95ft).
Length: 20 m roll / by the meter.
Attenuation: 100 dB
Weight: 70 g/m².
Material thickness: 0.16 mm.
Color: Anthracite / Brown.
Tensile strength: Very good in both directions, 50 N/mm.
Materials: Polyester, copper, nickel, protection coating.
Shielding certificate according to IEEE -STD 299-1997 (see diagram above).
Processing
When processing as under-wallpaper, we recommend our dispersion adhesive DKL90 for gluing . The wall surface and the back of the material are pre-painted with DKL90 using a paint roller. Insert the material wet-on-wet, fix it by hand (with disposable gloves) and press on with a rubberized roller without creases. Work quickly and only lane by lane so that the DKL90 does not dry out. Wrinkle-free bonding is only possible on absolutely even surfaces! In addition, the material can be laid loosely, e.g. under floor coverings or staked , e.g. in drywall. Always work in an overlapping manner so that the paths for the grounding are also electrically connected.